Chemical Skin Peel Milton Keynes
---
Want fresher, younger looking skin? Then a glycolic acid peel, or chemical peel, could be the perfect treatment for you.
This particular type of peel uses glycolic acid, this is known to improve and smooth out the texture of your skin, while removing the dead skin cells from the outer layer.
Long-Lasting Results
Suitable For All Skin Types
Reduces Wrinkles
Bespoke Treatment
Bespoke Chemical Skin Peel Treatment
Glycolic acid is a water-soluble alpha hydroxy acid (AHA). It is used widely in the skincare industry for its peeling effects and to help the skin retain moister and not dry out
This treatment can reduce the appearance of fine lines and wrinkles, even skin tone and skin texture. Creating an all round smoother look.
Please note: Clients are required to prepare their skin for the peel up to 3 weeks before the treatment.
Awesome! Thank You.
- Karolina
Pricing
What are the costs of Glycolic Skin Peek?
Glycolic Acid Skin Peels
30 mins - £58
Includes skin consultation, Epiderma5 skin peel, and finishing products on the skin.
60 mins - £88
Includes skin consultation, Epiderma5 skin peel, specialised tailored face mask, scalp massage, and finishing products on the skin.​
75 mins - £103
Includes skin consultation, Epiderma5 skin peel, specialised tailored face mask, scalp massage, shoulder massage, LED light therapy, and finishing products on the skin.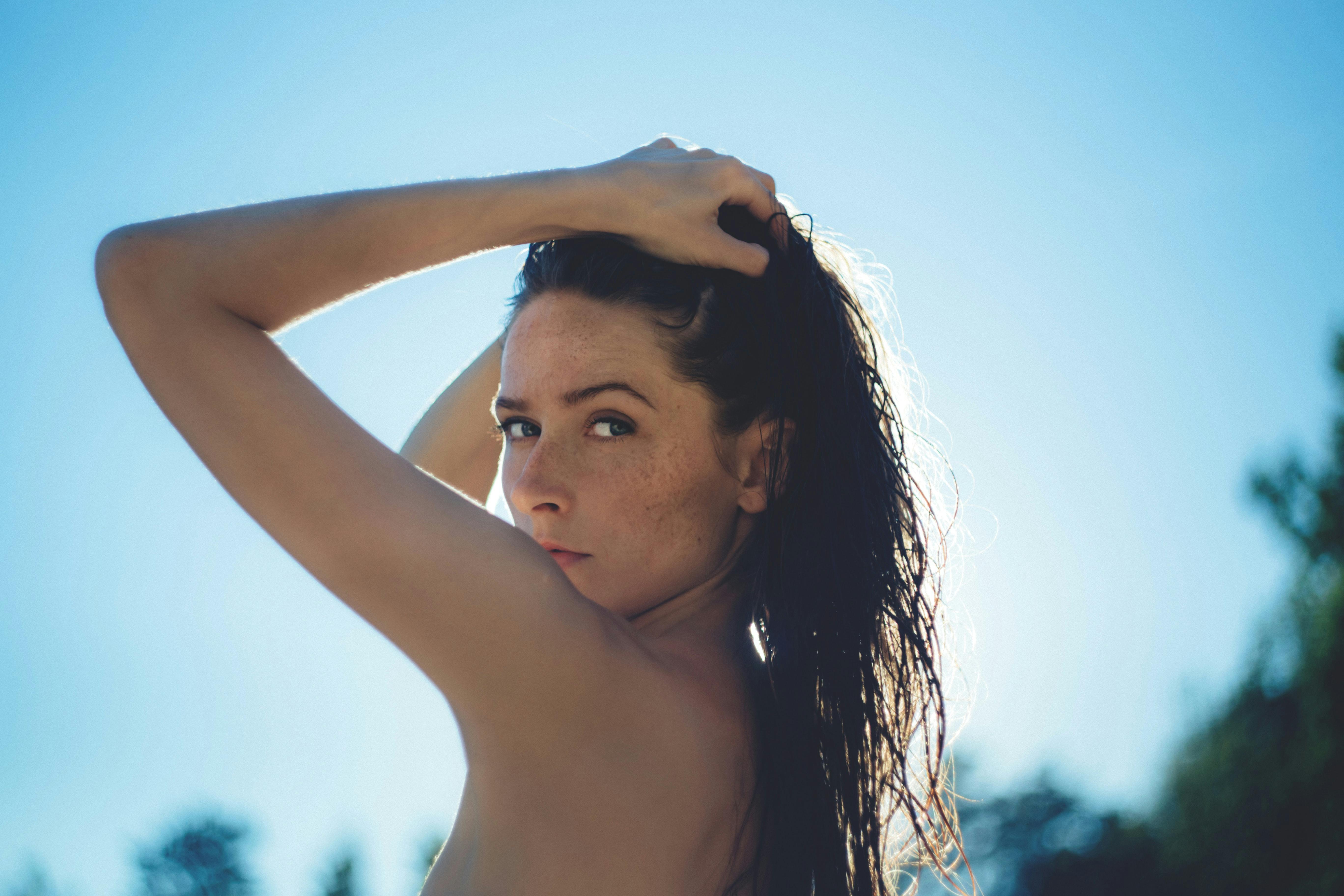 What Are The Benefits of a Glycolic Acid Peel?
The Appearance of Acne Scars
This treatment improves the appearance of acne scars, which is one of the biggest self confidence killers in a lot of our clients.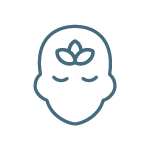 Self-Confidence
As this treatment can change the way you look, we have noticed that it has improved the confidence our clients have on a day to day basis.
Fights Against Hyperpigmentation
Hyperpigmentation is harmless, but nonetheless people dislike it. Therefore this treatment is a good remedy to reduce the condition.
What Are The Risks of Getting a Glycolic Acid Peel?
For those with sensitive skin types and skin conditions such as eczema and psoriasis, it is essential that you speak to a dermatologist before doing any chemicals peels. Glycolic acid is more irritating to the skin than other chemical peels so other options may need to be considered. You may experience more adverse side effects to the treatment.
There is a downtime of 14 days post treatment where you are likely to experience side effects, such as:
During the treatment clients may feel a slight tingling sensation on their skin.
For those who suffer with cold sores, the peel could potentially trigger a breakout. Please speak to a member of our team before your treatment if you do suffer with cold sores.
You may experience tightness of your skin or slightly swollen areas where you had the peel.
You skin sensitivity may increase.
There may be some redness to the treated area, as well as some dryness of the skin.
Always wear sunscreen after a peel to protect the fresh skin. Avoid over exposing your skin to the sun during the first week after the treatment
It is important to note that post treatment when the skin is still healing that you do not use water that is too hot on your face. Avoid steam rooms saunas etc. as this can dry your skin out.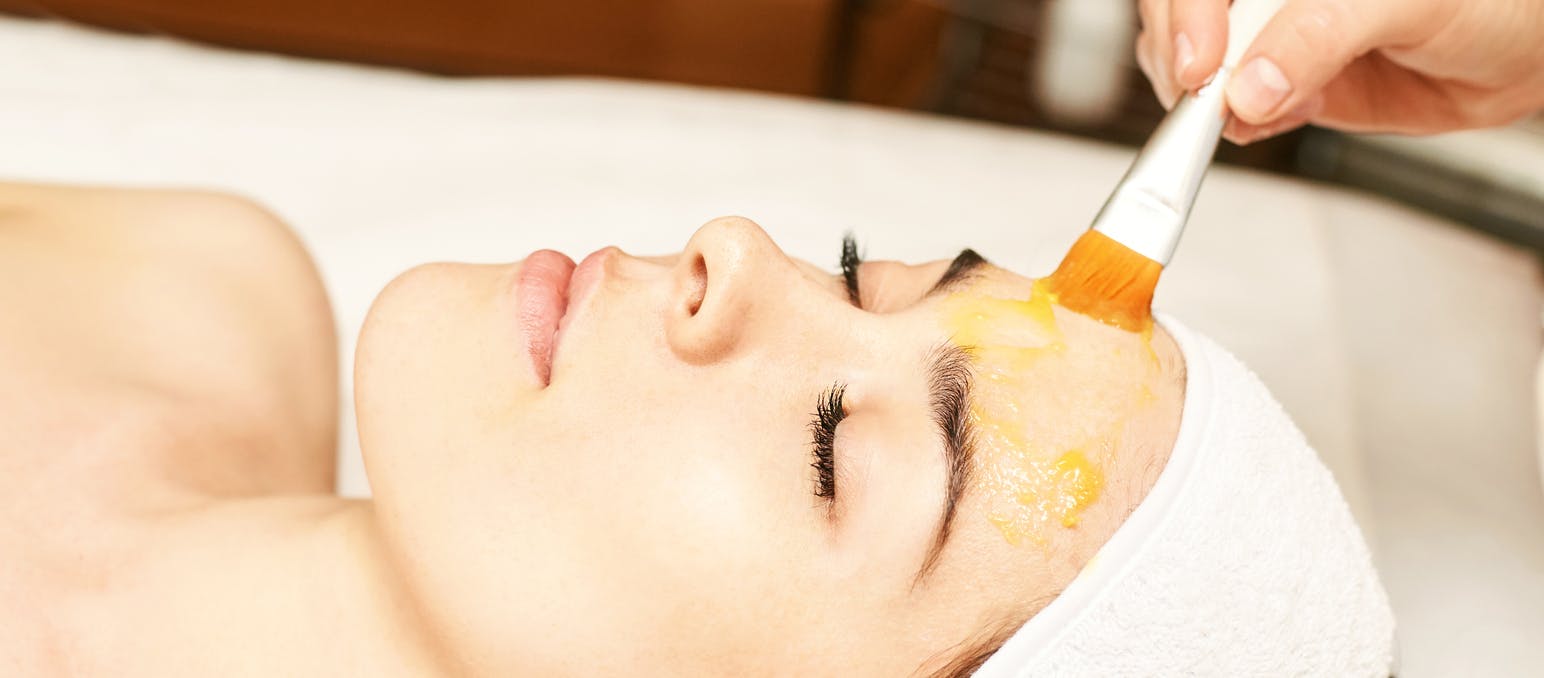 How Long Does a Glycolic Acid Peel Take?
Glycolic skin peel treatments take around 20 minutes to complete.
How Many Glycolic Acid Peels are Required to See The Effects?
How many sessions you require will depend on the skin type you have, the skin concern you wish to address and the severity of it.
We recommend between 4 and 6 sessions.
A 2 week gap between treatment is required to ensure that your skin is healed. This could be longer for this with a sensitive skin type.
How Long Does The Treatment Last?
Post treatment you will be given some home treatment items to ensure that your skin heals well and to reduce any side effects.
Your skin will look fresher and brighter within a week of the treatment but results can last between 6-12 months with a good skin care routine.