LVL Lash Lift in Milton Keynes
---
Brighten up your eyes and be ready to go with our popular eyelash treatment!
Enhance you lashes with LVL Nouveau lashes.
Lift, lengthen and give the appearance of thicker lashes.
Natural Eyelashes
Makes Eyelashes Look Thicker
Safe On Skin
Bespoke Treatment
Bespoke LVL Lash Lift
This is the best alternative for a customer who requires a low maintenance make-up routines but want the results of full and thick eyelashes. There is no need for mascara, no smudging and less time taken up standing in front of the bathroom mirror to achieve those thicker lashes. Unlike the standard methods of lash lifts the LVL lashes lift your natural lashes at the root and no adhesive is used. This ensures your natural eyelashes are not damaged.
Plus we use only your natural eyelashes, no extensions are added at all!
This treatment is perfect for mature eyes, instantly giving results of a rejuvenated look and wide eyed appearance. Your LVL Nouveau lashes will give you the look of wearing mascara; resulting in full, long and high volume eyelashes. Your lashes will be instantly lifted giving you a natural boost of confidence and beauty.
You can always guarantee Alysha firstly, does the best treatment giving full attention to detail whatever treatment you have (I have massage Dermaplaning laser hair removal LvL tinting and facials) Secondly makes you honestly feel so comfortable you can be " very honest!" Thirdly, she is just so very nice!
- Amanda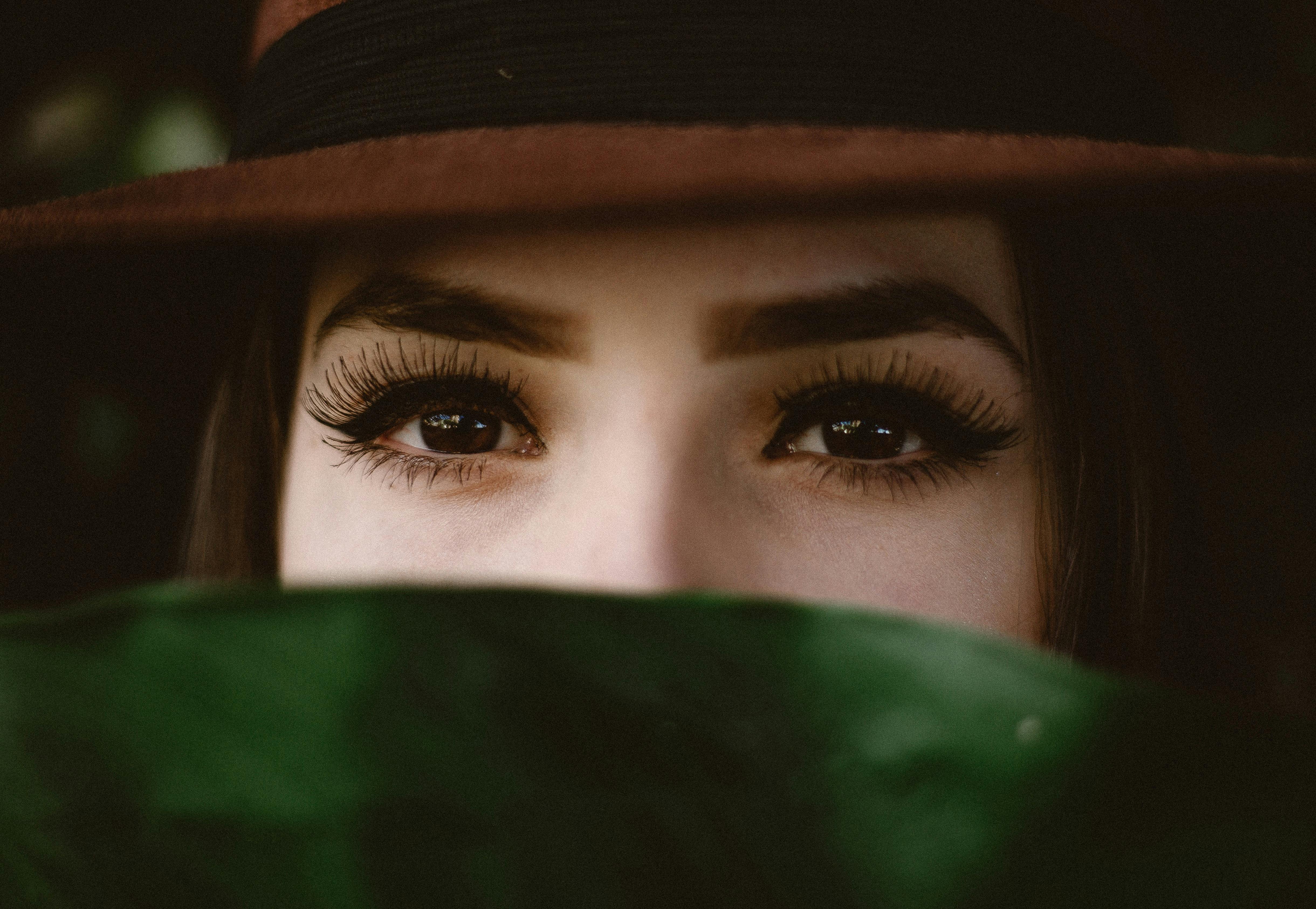 The Benefits and Risks of LVL Nouveau Lashes
Thicker, Fuller Lashes
Then LVL Nouveau lashes are the best treatment to choose. Giving our customers the appearance of thicker, more full, eyelashes in just one sitting!
Our local Milton Keynes salon is the perfect place to get you lashes looking party ready by our fantastic beauticians.
No Damage to Natural Lashes
The products used do not damage your natural lashes, we use collagen and oats to ensure that the lashes are protected and are moisturised, leaving them feeling and looking healthy after the treatment.
Everyday Life
Our lashes look natural and are perfect for everyday life. However, to get that extra WOW factor we can do a lash tint.
Cost Effective
These treatments are very affordable.
How Much Do LVL Nouveau Lashes Cost?
Every customer requires a free consultation and patch test prior to the treatment. The consultation will given clients all the information they need, cover any individual needs or issues. The patch test will be to check your reaction to our product prior to treatment.
Pop in to our Milton Keynes salon to book your patch test and consultation or alternatively book here.
Once the patch test has been done and the results are clear you are free to book your treatment.
The treatment costs £45 per session.
Lash tints can be added after for an additional cost.
Infill sessions may be required after 2-3 weeks to keep up that bright eyed, fresh faced look and these may cost less.
Risks of LVL Nouveau Lashes
It is essential that this sort of treatment is completed by a trained professional and in a beauty salon. Doing lash lifts at home by an untrained professional can be risky due to chemicals being used.
However, having lashes done in the beauty salon has little risk. Clients must be over the age of 18 and have to have a patch test prior to the treatment.
Some clients may be allergic to the products used, so it is essential that this is done prior to the treatment.
Pop into our Milton Keynes salon or book your patch test here.
How many sessions will be required?
Clients are required to have a consultation with our team and a patch test this has to be 48 hours before the treatment.
After this in just one session clients can have fuller, longer looking lashes. This session can be up to 45 minutes. Lash tints can be added after, this take between 10-15 minutes.
To ensure clients maintain that full, lengthened lash look they will need to have infill put in every 2-3 weeks.
How long does LVL Nouveau lashes?
The LVL lash has an instant result and can last for up to 8 weeks.
However, with regular infills they can last longer, these infills will need to be applied between 2-3 weeks after the initial treatment to provide that full lash result.
Contact details
If you want to book a consultation please contact us or pop into our Milton Keynes salon today and get that lash look you have always dreamed of!
Follow us on our socials to see the effect that LVL lashes can have!